THE EVENT VENUE ARTSPACE PELTO
TAMPERE FINLAND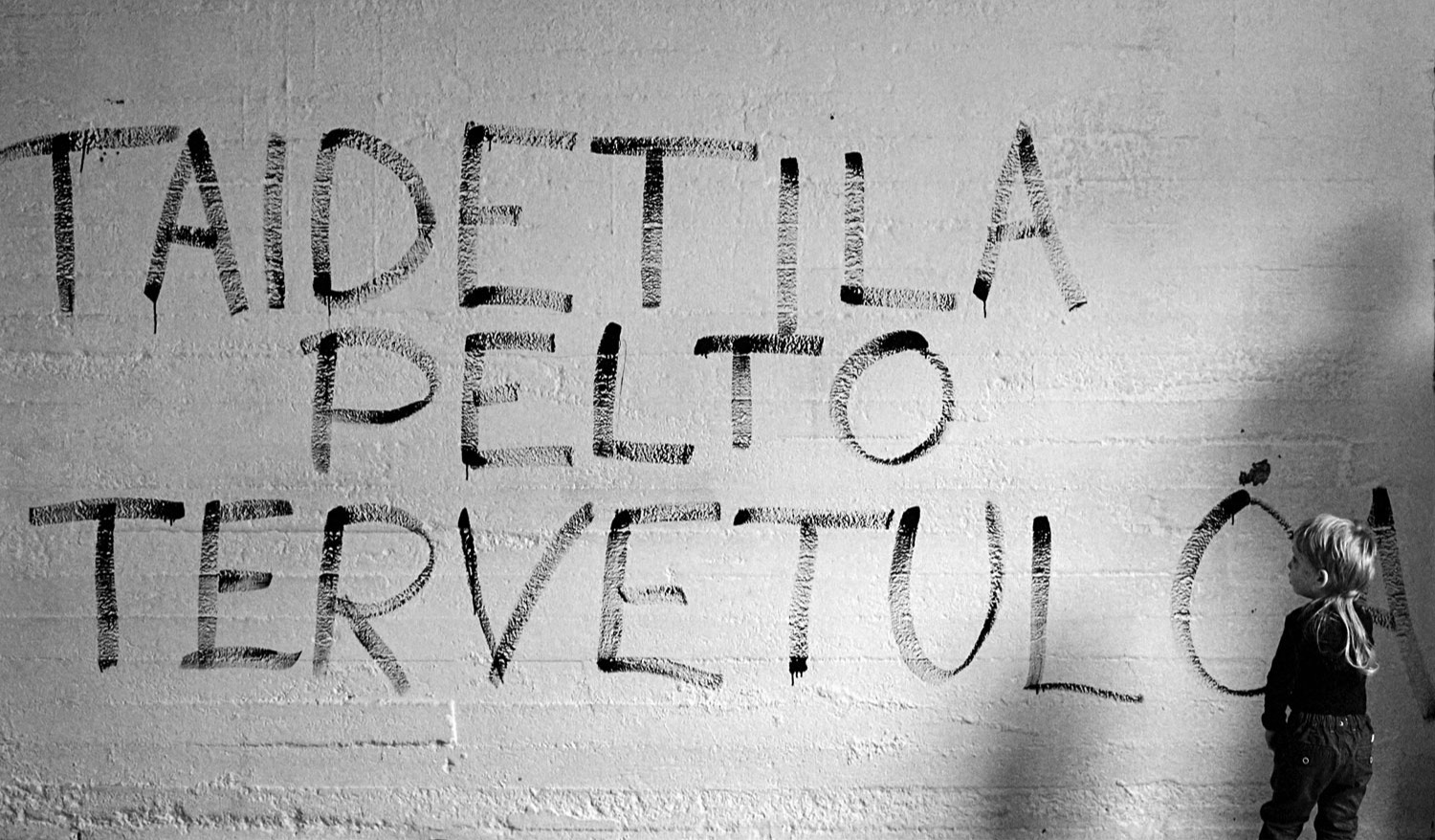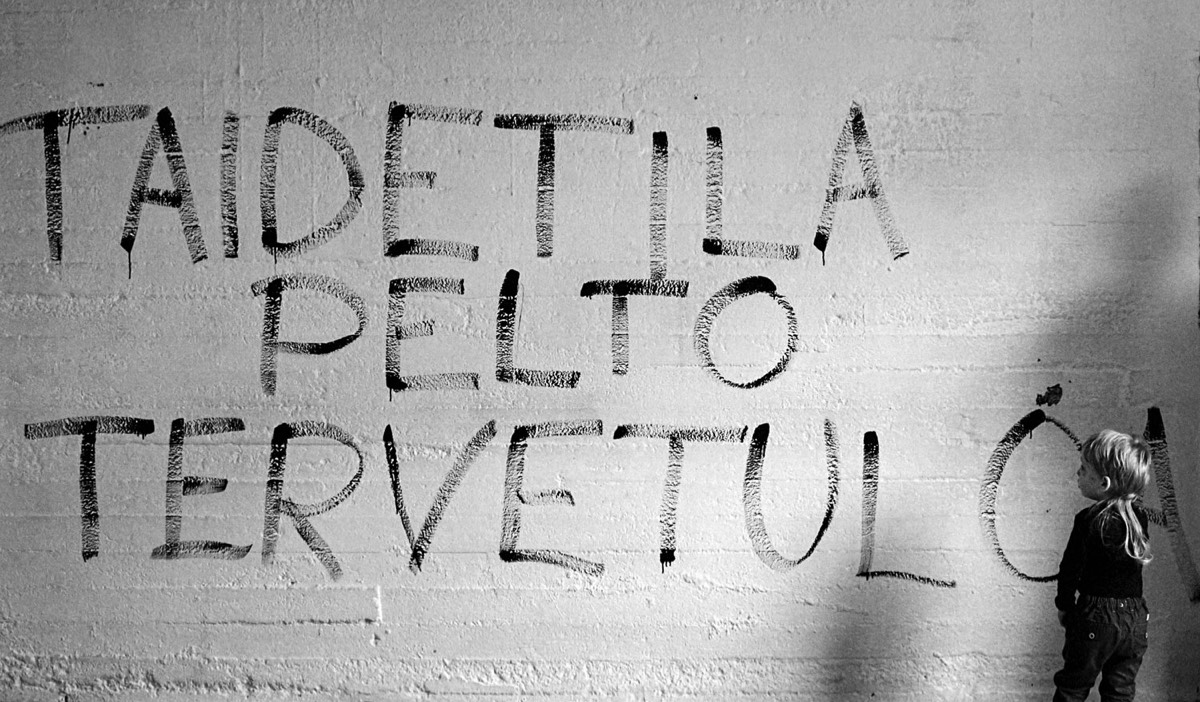 Dear friends,
We have great news. Finally the Artspace Pelto has been found. The place is bright, cozy and full of creative atmosphere, a perfect prelude to events, performances and gatherings.
The Artspace Pelto is located in the center of Tampere, near the library and Metso and Tampere Art Museum. The peaceful courtyard leads the visitor away from the congestion of the city into the harmonious creative space.
We want The Artspace Pelto to flourish with your presence. You are most welcome to come and join weekly classes, workshops and events, and also to hold your own classes and workshops in the fields of your own choice.
We rent the studio on an hourly basis. Tea and coffee are, of course, available.
We can also help you to organise your event such as butoh, contemporary dance, theatre, clowning, yoga, mask theatre and video projection.
Also available are Health Qigong classes.
"The essential theory behind Health Qigong is the unifying of body movements, rhythms of breathing, and Chinese medical principles to help regulate one's body, breath, and mind. It is aimed at strengthening not only the body's muscles, but also the general flow of qi through the main meridians."
Fees: 10 €/class, 35 €/4 class card, 60 €/8 class card
Payment: Cash or bank transfer
Account number. S-BANK FI0439390033859554
You are warmly welcomed to the Artspace Pelto!
Pirkankatu 1 (Mariankatu 24)
33230 Tampere
Finland
Yours very sincerely,
Maria Salangina and Osku Leinonen
artspacepelto@gmail.com
www.artpelto.fi
Our calendar

"Qigong is a wonderful practise and Taidetila Pelto is a fabulous place to hone your skills under the expert guidance at Osku Leinonen. Practising in a warm friendly group, with a fantastic teacher is guaranteed to make you smile! I would highly recommend this place to everyone. The best thing is the warm friendly welcome, Osku's patience in answering all my qigong question and they serve an excellent cup of tea."

Butoh and Health Qigong workshops in Finland and abroad & suggestions to perform, collaborate, or join in festivals – please make a contact.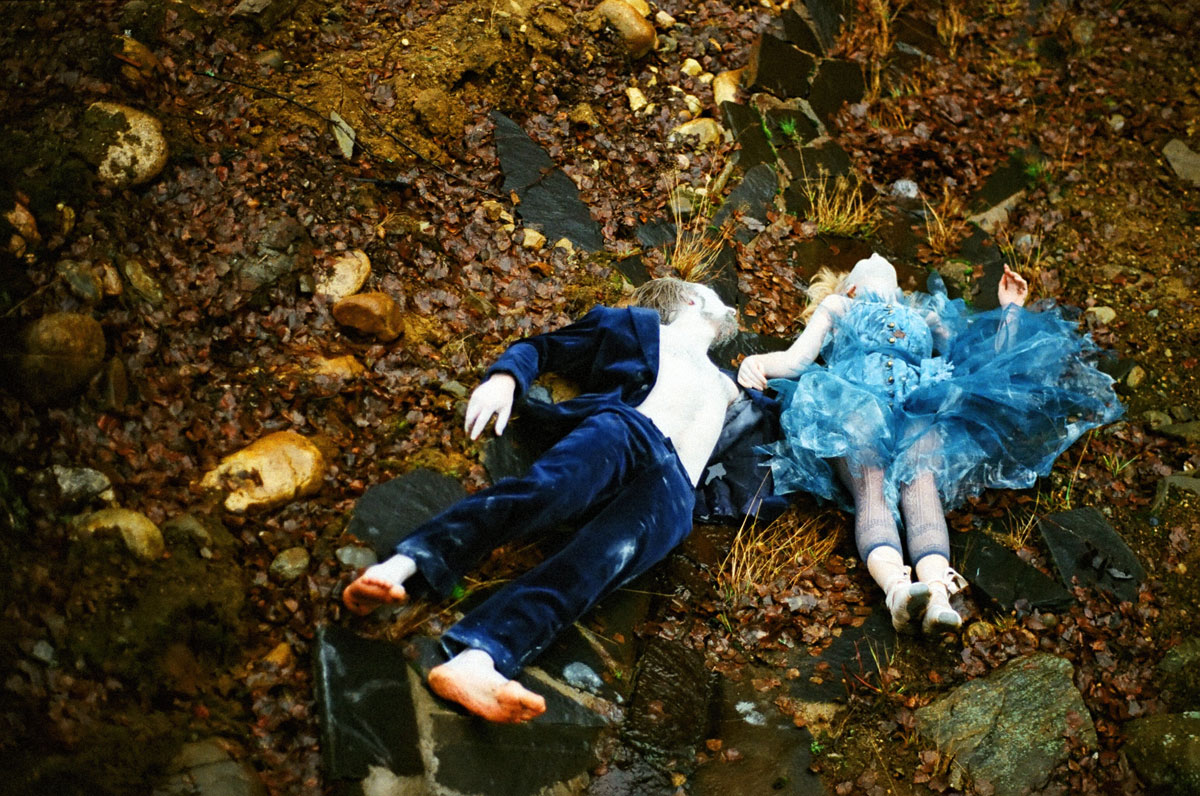 ABOUT MO THEATRE AND BUTOH-DANCE
MO theatre
creates and performs unique works that draw one's inspiration from nature, myths, dreams and moment of now. Osku Leinonen and Masha Salangina established MO theatre in 2009. Our affection to
Butoh dance
, Visual Arts,
Video Art
, and Qigong, and passion toward humane, creative and positive life, illuminates our art and our existence. Masha and Osku lives in Tampere, Finland.
"Butoh is a unique and versatile form of art. Butoh, which we create and teach, is butoh dance as we understand, feel and live it; our aim is to contact the essence of the participants, to tap into his/her embryonic and latent source. As every human being is a singular creation, the copycat syndrome and the clone division must be avoided at all cost. Butoh helps in liberating the conformist person. For us, Butoh is about comprehensive human beauty, aesthetics that matures on ethics and humane way to understand love, energy, life and self.
Butoh is also an interesting form of performing art
, form of dance (without form), and creative, adaptable way to practice body, mind and spirit. Butoh is art of awareness, art of interaction, art of life."
Osku Leinonen Photography and Image Editing
FOR FURTHER EXPLORATIONS ABOUT MO THEATRE
Facebook sivu Taidetila Pelto:
MO teatteri
luo ja esittää ainutlaatuisia teoksia, jotka saavat inspiraationsa luonnosta, myyteistä, unista ja vahvasta nyt-hetken kokemisesta.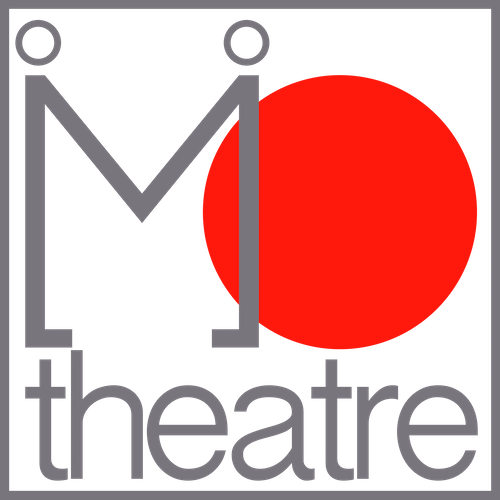 Taidetila Pelto
Mariankatu 24, Tampere, Finland